Sustainability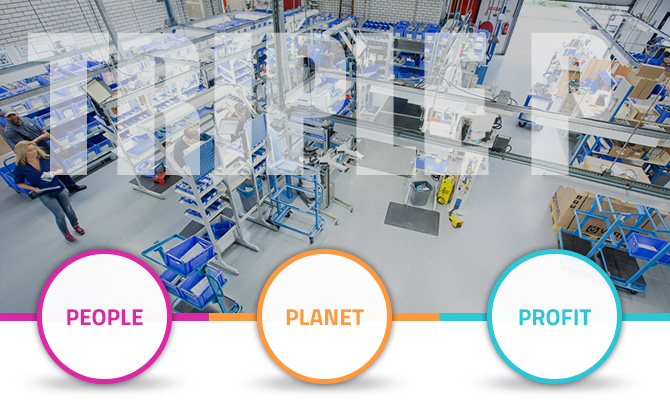 Our aim of contributing positively to a sustainable society is based on the 'Triple P' approach: people, planet, and profit. Our operating processes are set up in such a way as to minimize any adverse consequences for the environment and society. Our business operations are focused on economic performance but take full account of social aspects and ecological conditions.
We also donate to various charitable causes and often contribute to activities on behalf of good causes through our partners, customers, or suppliers.
 Take for example ABI's donations to Soupalicious – wonderful organic soups made by people who are disadvantaged in the labour market. Part of the proceeds are also used to provide hearty soups free of charge for food-bank customers.